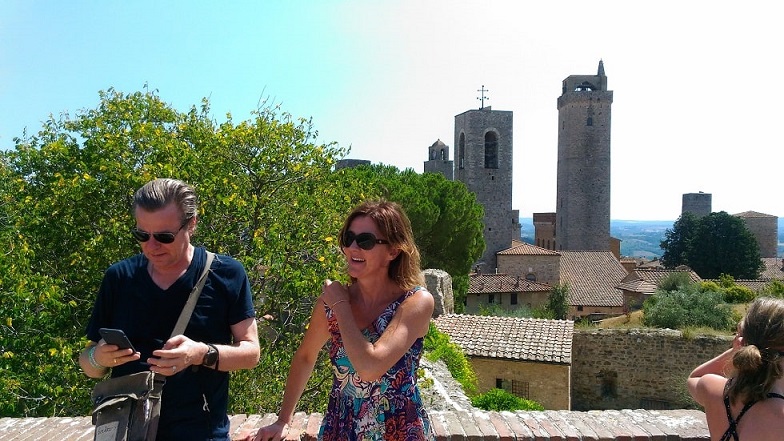 Looking for an authentic Tuscan experience? Look no further than SangimignanoExperience.it. Our cooking classes and truffle hunts are the perfect way to immerse yourself in the rich culinary traditions of Tuscany.
Our cooking classes offer a hands-on experience in the art of Tuscan cooking. Led by our expert chefs, you'll learn to make traditional dishes using the freshest local ingredients. From homemade pasta to delicious sauces and hearty stews, our classes cover all the classic Tuscan dishes. You'll also have the opportunity to sample the wines of the region, learning to pair them with your creations for the perfect meal.
Tuscany is famous for its truffles, and our truffle hunts offer a chance to experience the thrill of the hunt first-hand. Led by experienced truffle hunters and their dogs, you'll explore the rolling hills and lush forests of the region in search of these elusive treasures. Once you've found your truffles, you'll return to our kitchen for a cooking demonstration on how to incorporate them into traditional Tuscan dishes. And of course, you'll have the chance to taste the fruits of your labor.
At SangimignanoExperience.it, we're passionate about sharing the best of Tuscany with our guests. Whether you're an experienced cook or just looking to try something new, our cooking classes and truffle hunts are the perfect way to experience the flavors and traditions of this beautiful region. Book your class or hunt today and start your Tuscan adventure!